advertising
The California Printmaker, a yearly publication
Advertising and classified rates:
Full page color ad: 9.5″ h x 7″ w $310
Half page color ad: 4.375″ h x 7″ w $215
Quarter page color ad: 4.375″ h x 3.25″ w $160
Classified black and white listing (40 to 90 words) $70 plus $20 if logo added
Advertising copy is due November 15 for the following year's journal.
For more information on advertising in The California Printmaker journal, email to: advertising@caprintmakers.org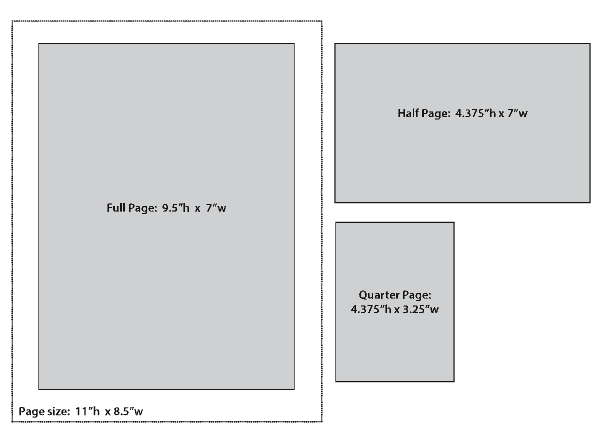 Purchase your journal advertising via inputting the correct $ amount in the Donate button below.
Consider becoming a Business Member.